Rainbow Trout Oncorhynchus mykiss
Waarom
Rode Forel

van AnT Seafood?
wij zijn de rode forel specialist
wereldwijde levering van verse & bevroren producten
Een flexibele en betrouwbare partner
wij beheren het gehele proces
wij garanderen de beste prijs/kwaliteit
Rode Forel
Hele vis en filet
Grofweg gesproken is rode forel beschikbaar in de volgende verwerkings- en sorteringsopties
Verwerking: Heel rond, Gestript, Gestript en Geschubd, Geschubd en Ontweid, Filets met vel en graat (PBI), Filets met vel en zonder graat (PBO), Vlinderfilets met vel
Heel rond: 200-230, 230-250, 250-280, etc.

Filets: 60-80, 80-100, 100-140 , 140-180, 180-240, 240+
Certificaten: Global Gap (standaard), ASC
Houdbaarheid: de houdbaarheid van rode forel is afhankelijk van verschillende factoren. Onze standaard houdbaarheid is maximaal 14 dagen na de vangst, opgeslagen bij 0 – 2 graden Celsius.
Andere sorteringen en verwerkingsmogelijkheden zijn mogelijk in overleg! Beschikbaarheid kan afhangen van het seizoen, het weer en marktomstandigheden.
We kunnen alle producten bevroren leveren.
Direct meer informatie over
Rode Forel
Rode Forel
rijk in omega 3
Voedingswaarden per 100g
Energie: 167 kcal / 699kj
Eiwitten: 19.55g
Vet: 9.82g
Koolhydraten: 0g
Rijk aan Omega-3-vetzuren: Rode Forel is een goede bron van omega-3-vetzuren, die essentieel zijn voor de gezondheid van het hart en kunnen helpen ontstekingen in het lichaam te verminderen.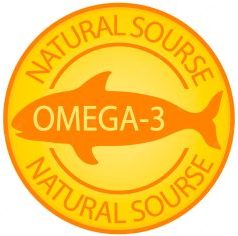 we have various possibilities to deliver our products worldwide
Our Rainbow Trout is available as a frozen product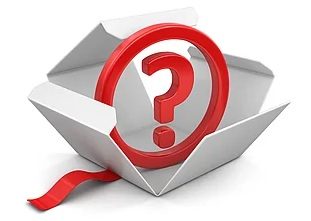 We pack it the way you want it
All our products can be packed according to your specifications. For example, we can package your fish products in retail boxes or retail bags under private label. You can also choose from a variety of bulk containers for use as packaging for your products.
QUESTIONS?

PLEASE CONTACT US!
We are happy to help you if you have any questions about our quality products. Ask your question via the contact form or call us.
High-quality fish is what AnT Seafood guearantees to its customers. We only work with the highest certified companies and continuously audit our production partners, which enables total quality control.
The nurseries and production locations are also annually audited by various of our customers. AnT Seafood is aware of corporate responsibility and that is why we prefer sustainably certified fish with ASC, MSC or Global GAP quality mark.
Certificates: ASC, BRC, Global Gap, MSC