Een paar dingen waarin we
uitblinken
Onze producten worden geëxporteerd naar verschillende landen binnen Europa. Bij AnT Seafood staat het leveren van kwaliteit voorop. De hoge kwaliteitseisen worden gehaald doordat we alleen samenwerken met de best gecertificeerde bedrijven.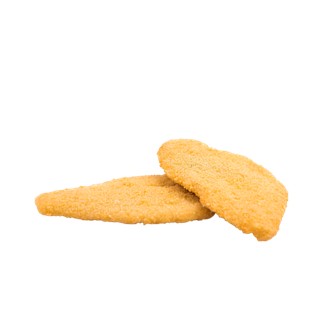 Frozen products stored at a min. of -18 °C. We Large stock and quick delivery
Fresh fish stored at a maximum of 2 °C
Daily fresh arrivals!
Pleuronectes quarrituberculates