A few things we're
great

at
Our products are exported to various countries within Europe. At AnT Seafood, delivering quality is of paramount importance. The high quality requirements are met because we only work with the highest certified companies.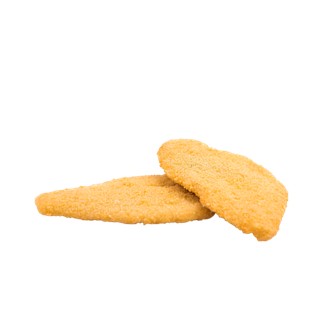 Frozen products stored at a min. of -18 °C. We Large stock and quick delivery
Fresh fish stored at a maximum of 2 °C
Daily fresh arrivals!
Pleuronectes quarrituberculates