Sea Bass Dicentrachus Labrax

Why Sea Bass from AnT Seafood?
We're the Sea Bass specialists
Supplying fresh & frozen worldwide
flexible and reliable partner
we control the entire process
we guarantee the best price/quality
Sea Bass
Whole fish and fillets
Available in the following processing and gradings.
Processing: Whole round, Gutted, Gutted and Descaled, Guttend, Descaled and Gilled, Fillets with skin PBI (pin bone in), Fillets with skin PBO (pin bone out), Butterfly fillets with skin
Whole round: 300-400, 400-600, 600-800, 800-1000, 1000-1500, 1500-2000, 2000-2500, 2500-3000, 3000-3500, 3500-4000

Fillets: 60-80, 70-120, 70-140, 80-90, 80-100, 80-120, 100-120, 100-140, 120-160 , 140-180, 180-240, 240+
Certificates: Global Gap (standard), ASC
Shelf life: The shelf life of fresh sea bass depends on a number of factors. Our standard shelf life is max. 14 days after catch, stored by 0 – 2 degrees Celsius.
Other gradings and processing re possible in consultation! Availability may depend on season, weather and market conditions.
We can supply all products in both fresh and frozen form.

Directly more
information about
Prices
Nutritional value per 100g
Energy: 138 kcal / 580 kj
Proteins: 20.47g
Fats: 5.83g
Carbohydrates: 0g
"The manual" states that seabass, a fatty fish commonly found in Japanese and South American cuisine, contains 470 mg of DHA and 180 mg of EPA omega-3 fatty acids per serving, along with selenium and protein.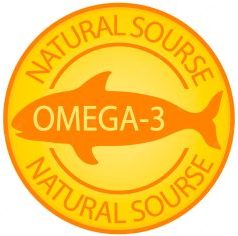 we have various possibilities to deliver our products worldwide
Our Sea Bass is available as a fresh product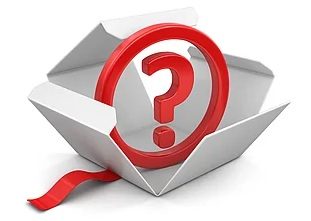 We pack it the way you want it
At AnT Seafood, we prioritize meeting our customers' specific packaging requirements. You can choose from a variety of customizable options to package your fish products according to your preferences. Whether it's retail boxes or retail bags under your private label for retail purposes, or a diverse range of bulk containers for larger quantities, we have you covered. Our seamless packaging processes ensure efficient and timely deliveries, allowing your brand to shine through with every package. Trust us to provide the perfect packaging tailored to your needs.
As consumers become more conscious about their food choices, they are driving a rising demand for healthier and sustainable options. In response to this trend, the seafood industry has witnessed the emergence of the compelling solution of 100% antibiotic-free fish.
At AnT Seafood, we guarantee high-quality fish to our customers. We actively collaborate exclusively with the highest certified companies and continuously audit our production partners, ensuring total quality control.
Our customers annually audit the nurseries and production locations, reflecting our commitment to transparency and corporate responsibility. We prioritize sustainably certified fish with quality marks such as ASC, MSC, or Global GAP.
Our certifications include ASC, BRC, Global Gap, and MSC, demonstrating our dedication to meeting stringent industry standards.
Sea Bass
is a popular and delicious species